22nd AgroChemEx & IFAE & AgroTech 2022
Date : 19-21 October, 2022
Venue : Hangzhou Interntional Expo Center
About ACE
Meet the Competitive Companies in the Right Place at the Right Time.
AgroChemEx& IFAE& AgroTech is an annual agrochemical and agriculture technology exhibition and symposium organized by China Crop Protection Industry Association (CCPIA).
With a focus on becoming an international platform for the agrochemical business in China, AgroChemEx& IFAE& AgroTech attracted more and more agrochemical enterprises and purchasers.
ACE will be held for the 22nd time in October 2022. For the past 21 years, ACE has gathered more than 14,000 exhibiting companies and 380,000 visitors, and developed into a one-stop international exchange and purchase platform.
Do not miss the chance to take your place among the Industry Giants of the Agrochemical Sector in ACE.
Exhibition Highlights
40,000 + sqm exhibition space
20,000+ professional attendees
600+ companies exhibiting
22 years history exhibition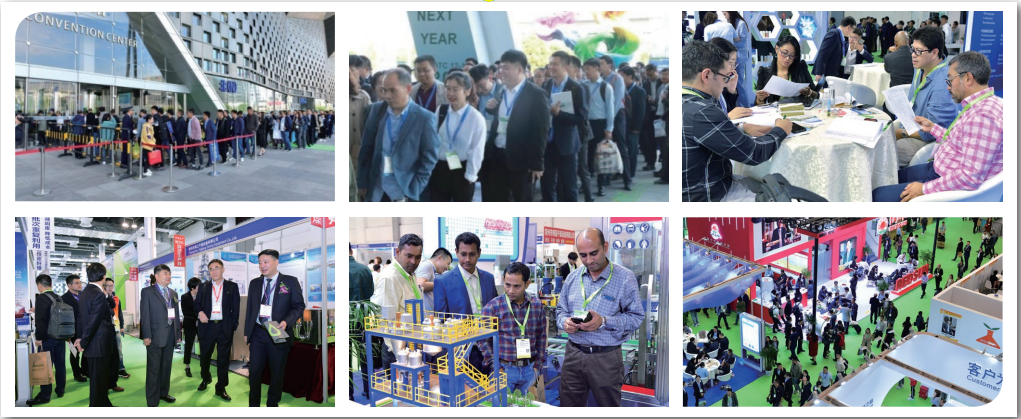 Exhibition Sectors
★ Pesticides/ Herbicides, Insecticides, Fungicides, Plant growth regulators, Intermediates, Auxiliary, Fillers, Catalysts
★ Fertilizer/ Nitrogen, Phosphate, Potash, Compound fertilizer, Seaweed fertilizer, Water-soluble fertilizer, Slow-release fertilizer, Microelement, Organic fertilizer, Chelating, Humic Acid fertilizer
★ Equipment / Processing, lab/testing, labeling and packing, spraying, QR code equipment, Energy saving equipment, UAV, Spare parts.
★ Service / Laboratory, consultancy, training, research &development, technology, investment
Visitors Statistics
Role of visitors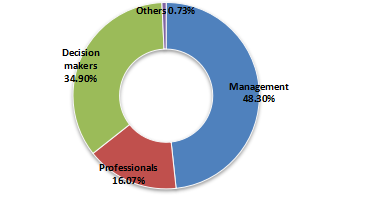 Business type of visitors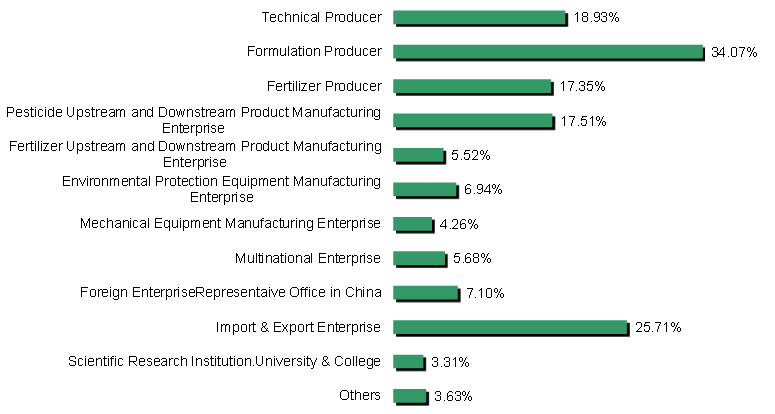 Purpose of visiting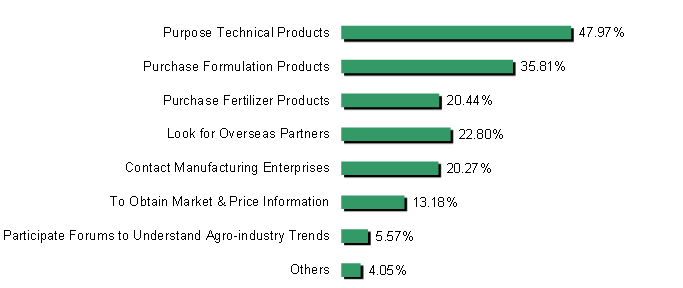 Why do you need to attend?
-You can have opportunity to talk with the decision-makers of enterprises;
-You can be guaranteed a good price for autumn is the planning season for Chinese manufacture;
-You can find the ideal supplier easily through our Procurement Matchmaking Program and Buyers Guide;
-You can share the successful experiences of procurement/sourcing in China.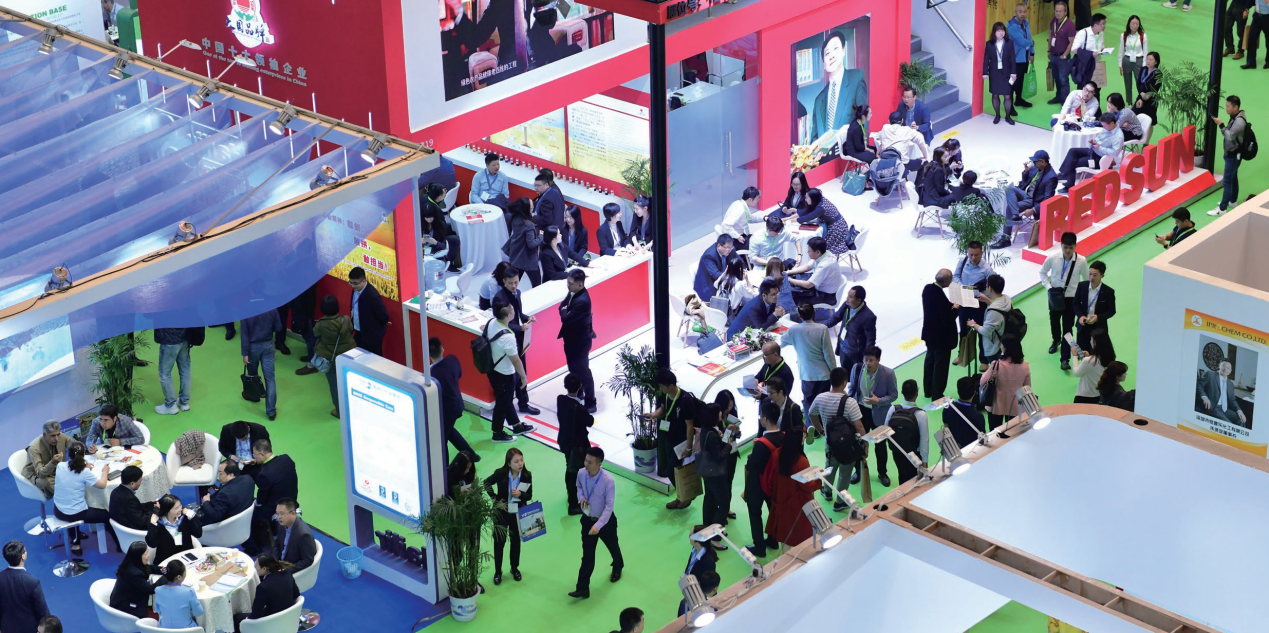 What are the characteristics of ACE?
-A one-stop procurement platform to promote the development of global agrochemical industry;
-Displayed in different zones (Pesticide Zone, Fertilizer Zone, Machinery and Equipment Zone and Modern Agriculture Zone);
-The B2B Meeting strengthens the international information exchange between supply and demand of pesticides and fertilizers.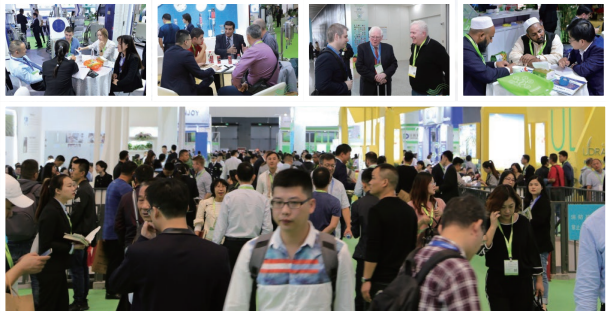 Organizer
CCPIA (China Crop Protection Industry Association) was founded in April 1982 and is one of the earliest non-profit associations of agrochemical industry in China. CCPIA has been adhering to the principle of serving the government, the industry and serving its members, which plays the role of the bridge and bond between the government and enterprises, enterprises and enterprises.
CCPIA dedicates to communicate and coordinate with the government, accelerate the international cooperation, and promote the sustainable and healthy development of agrochemical industry. Since its formation, CCPIA grows rapidly, with its members increasing from 45 to 700+ now. Most of the members are involved in research, design and production of agrochemicals (including technical, formulations, intermediates, package materials, packing equipment and agrochemical application equipment). The members contribute to 90% of the total agrochemical production.
Supporters
China Petroleum and Chemical Industry Federation
China Nitrogen Fertilizer Industry Association
China Agro-technological Extension Association
Crop Life
China National Aviation Plant Protection Science Technology Innovation Alliance
Taiwan Crop Protection Industry Association
Taipei Agriculture Chemicals
AgroCare
Pesticides Manufactures & Formulators Association of India
Association of Pesticide Manufacturers, Importers & Agents (Turkey)
Vietnam Pesticide Association
Russia Crop Protection Industry Association
Myanmar Fruit, Flower and Vegetable Producer and Exporter Association
Asociacion de Exportadores Addis Ababa Chamber of Commerce & Sectoral Associations
International Fertilizer Industry Association
Awards Ceremony
Innovation is the primary driving force behind development. China Crop Protection Industry Association awarded the "China Agrochemical Innovation Contribution Awards ", which aims to encourage the winners to make important contributions in the development of the pesticide industry, to create an atmosphere in which the industry respects science, respects talents, and improves advanced core competitiveness, and strives to achieve China Agrochemical Power Country Dream.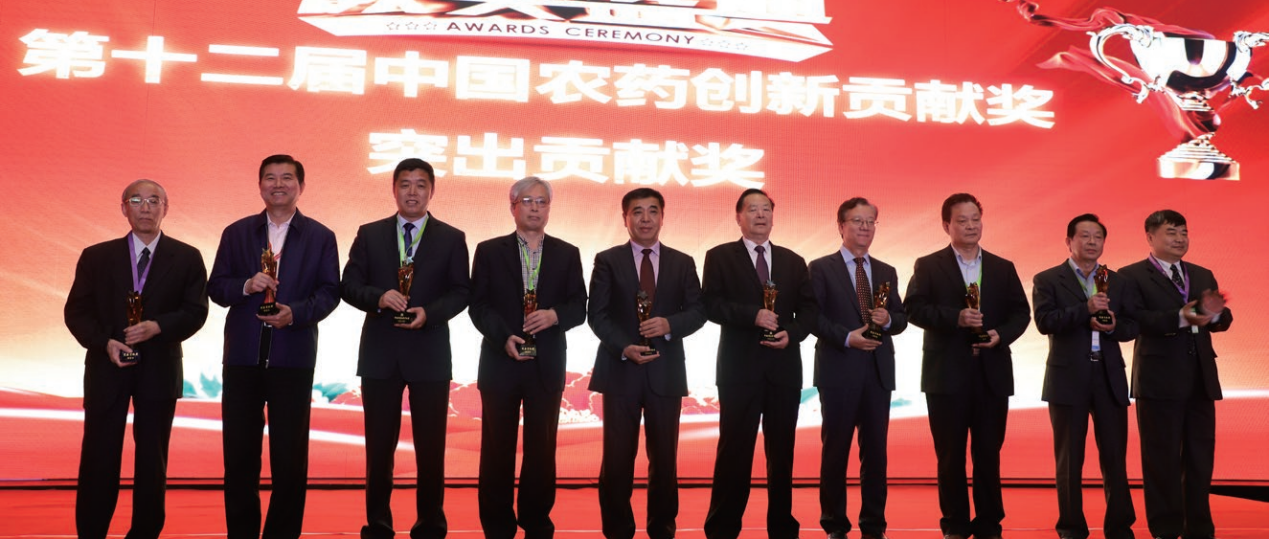 Conference & Seminar Programme
There will be over 10 high quality conferences and seminars with more than 2000 audiences to participate in. The conference invites global professionals to share their valued opinions and make contributions to the sustainable development of crop protection industry. This is the platform for agrochemical enterprises to obtain information and opportunities. It has far-reaching significance for promoting the internationalization process of the development of China's agrochemical industry.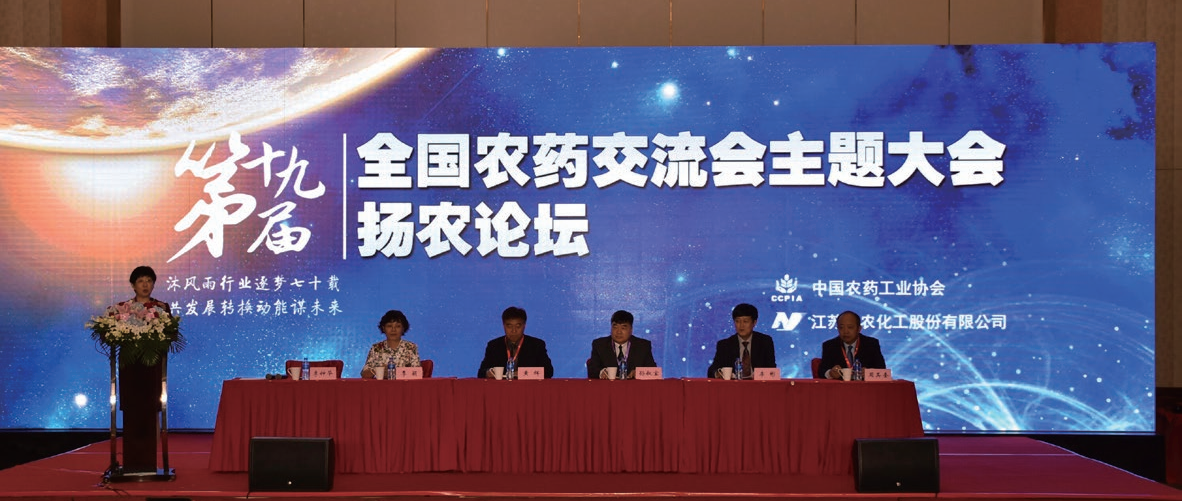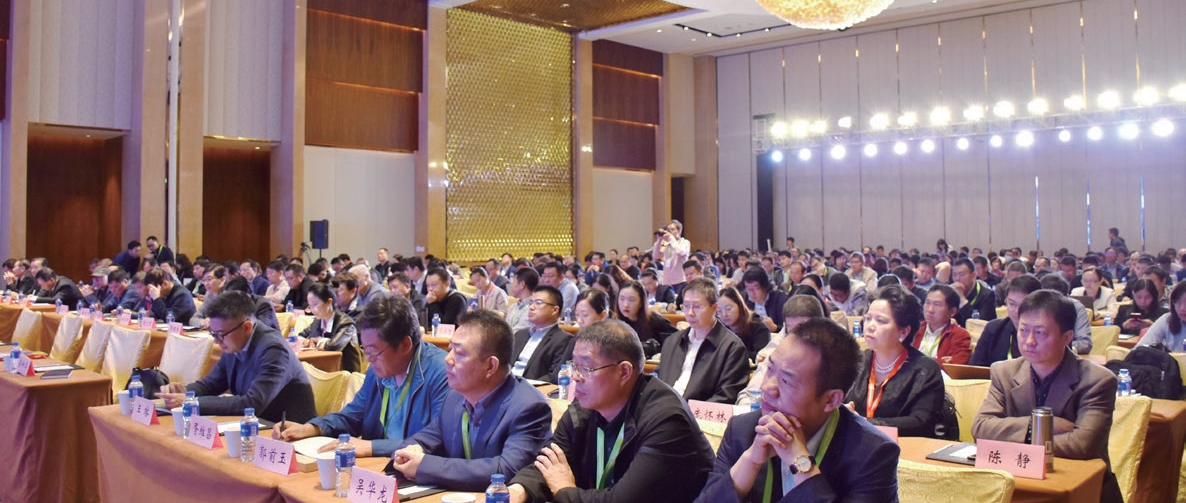 •
Contact Us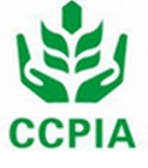 China Crop Protection Industry Association (CCPIA)
Ms. Ellie Xu
Tel: +86-13811303603
Email: ccpiaxll@126.com